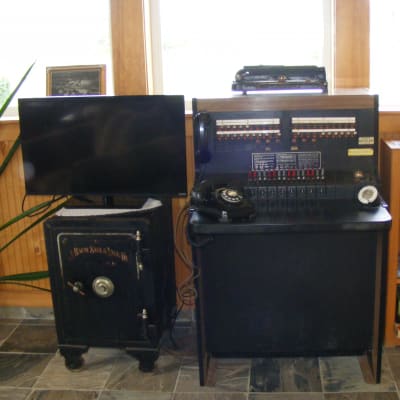 Property Map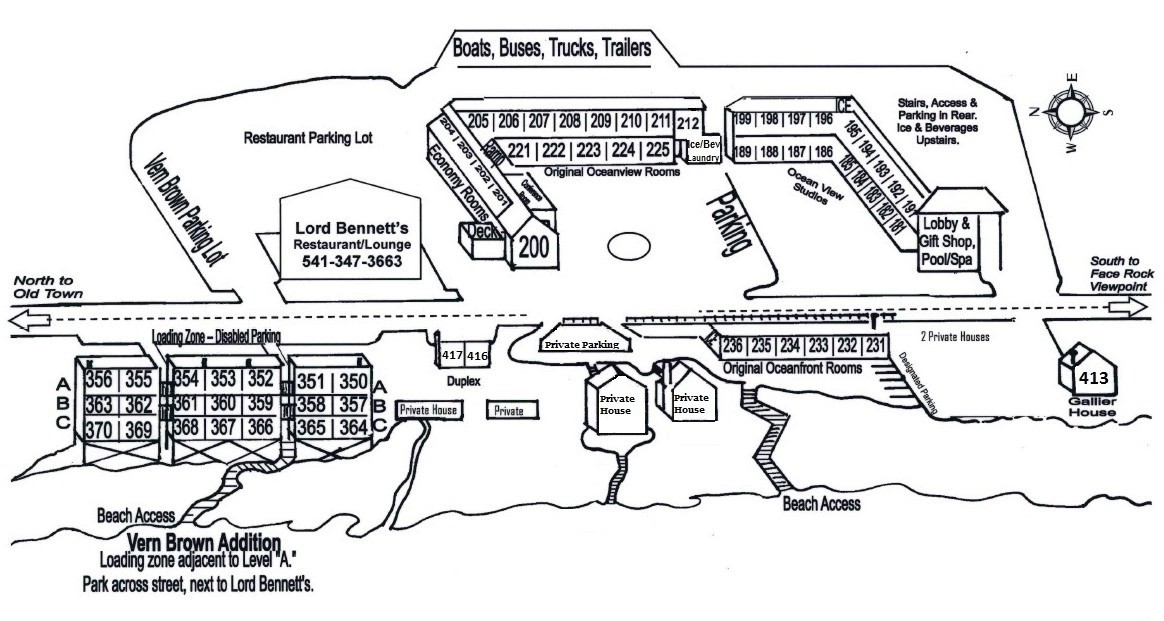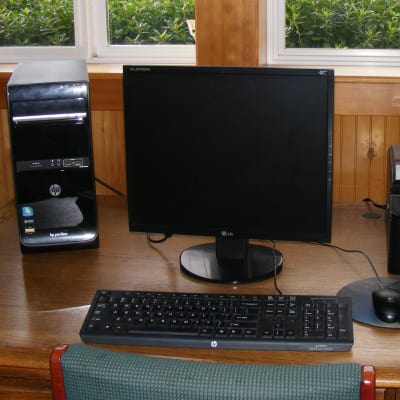 Other Amenities
Oceanfront Rooms
Beach Access
Private Decks & Patios
Free WiFi on Premises
Spectacular View
Indoor Pool & Jacuzzi*
Color Cable TV
Fireplace Units
Kitchen Units
Free Local Phone Calls
Dining at Lord Bennett's
Safe Deposit Boxes
Meeting Room Available
Business Center
In Room Coffee
Beer and Wine for Purchase
Light Continental Breakfast
Small Guest Library
Guest Laundry
Portable Cribs Available
Pet Friendly Units
*At times the Pool and Jacuzzi may be down for maintenance.
Light Continental Breakfast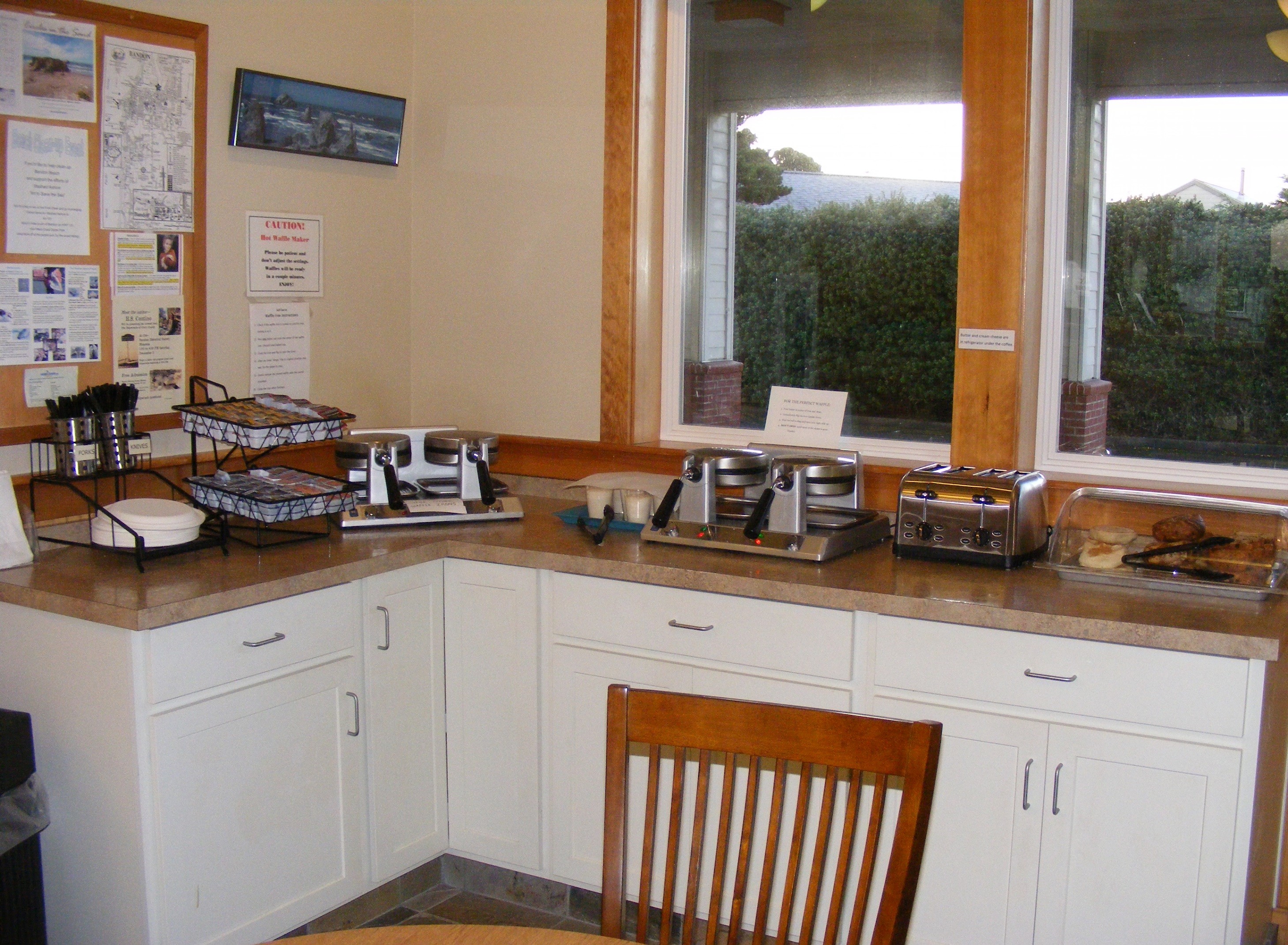 Opens from 7:30 AM until 10:00 AM. Located in the Lobby.
No pets allowed in the Lobby during breakfast hours.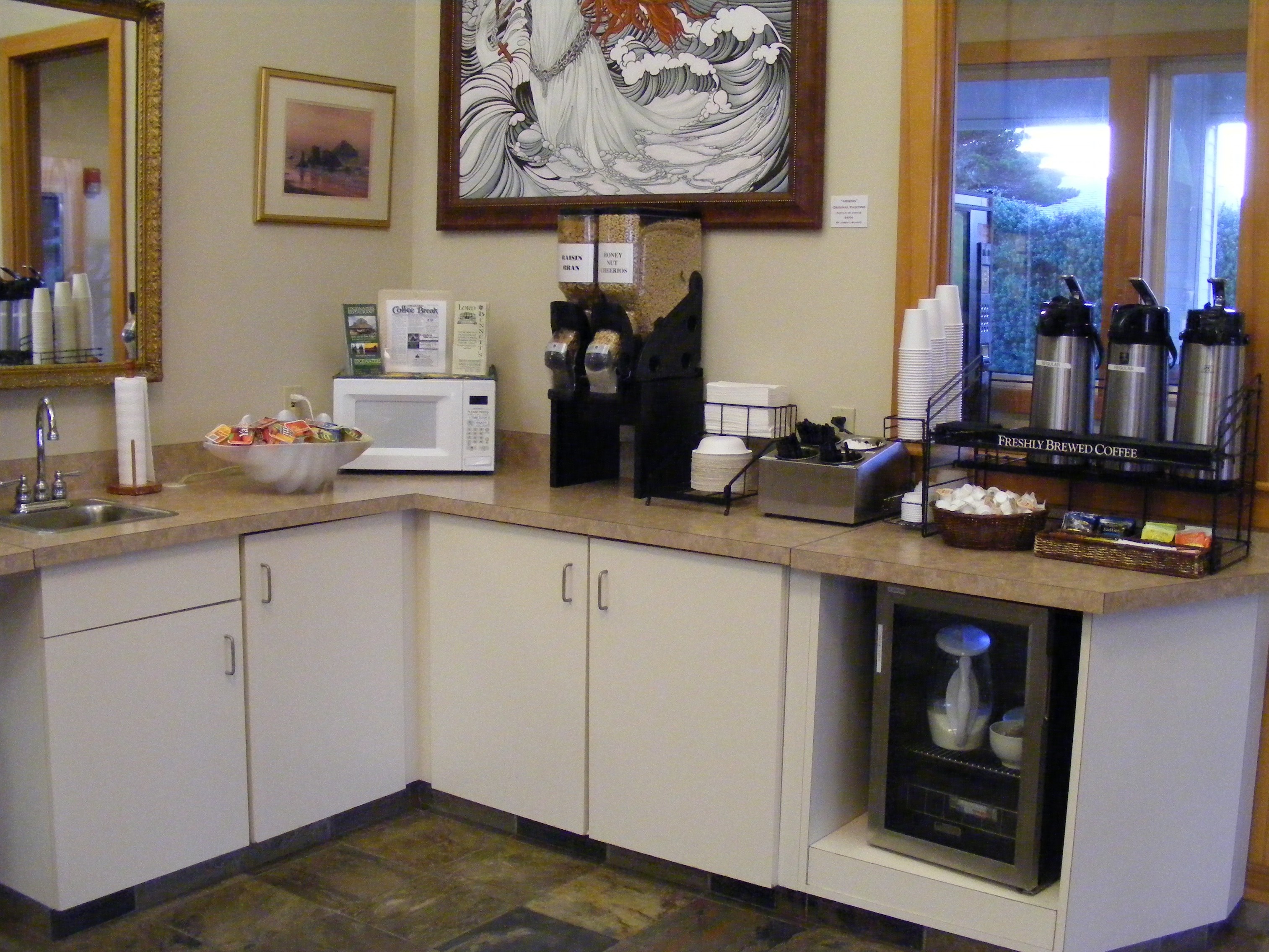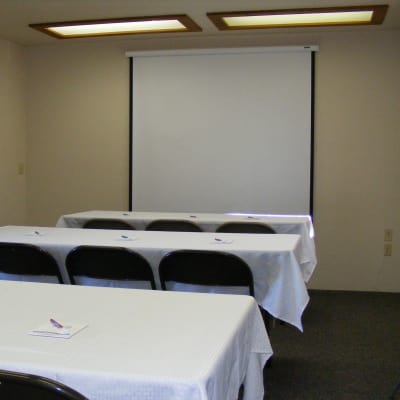 Morgan Room
Meeting Room Includes: Refreshment Area (104 sq. ft.), Unisex Restroom, Cloakroom, Main Meeting Area (312 sq. ft.)
To check availability, email us at denise@sunsetmotel.com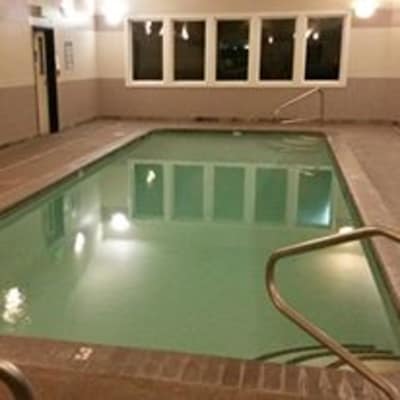 Indoor Pool and Jacuzzi
Open from 9 AM until 10 PM, and may be closed for required maintenance. Pool is 31' 8" x 11' 9" and 5' at the deepest. For registered guests only. No lifeguard on duty. Children 14 and under MUST have adult supervision. ADA restrooms and changing rooms are nearby.